Hello friends 💜
I've realised that recently, I'm finding more joy in reading books that aren't well-known (yet).
It's somehow freeing, not having a multitude of opinions colouring your expectations (I'm sure we've all been at that place where you've gotten a ton of positive reviews and raves from just about everyone only to end up disappointed when you've finally read the book 😅). And, of course, there's always the joy in being one of the first few who loved a book before it becomes mainstream 😉
Today, I'm sharing 5 lesser known books I think should be read by more people, and hopefully, you'll find some new titles to love too!
1. Into the Underwood: Maiden by J.L. Robertson
Published
2022, self published

Genre(s)
Romance, Historical Fiction, Dark Fantasy, LGBTQ+

My Review
Goodreads
Amazon
SUMMARY
Against the harrowing backdrop of World War II, a young seamstress' ability to bring embroidery to life exposes an unremembered past and unforeseeable future. Sylvia Taylor began her life following in her mother's footsteps, training to become London's next high-end dressmaker. But when a series of air raids send her back to her mother's home village of Lustleigh, she is immediately abducted by Der Erlkönig, the immortal ruler of the Underwood—a woodland kingdom of spirits and monsters. As Sylvia endures an indefinite term of servitude to settle a mysterious family debt, she meets Sasha, a famine survivor from the Soviet Union, with whom she begins piecing together dark secrets from her family's past.
⋅•✧────── ☾ ──────✧•⋅
2. The Atheist Wore Goat Silk: Poems by Anna Journey
Published
2017 by LSU Press

Genre(s)
Poetry

My Review
Goodreads
Book Depository
Amazon
Kinokuniya
SUMMARY
In her third collection of poems, The Atheist Wore Goat Silk, Anna Journey once again celebrates the profusion of sensuality erupting from the material world. As she weaves dark fables, luminous family memories, and hard-edged personal tales into a singular fabric, Journey charts the boundaries of absence and departure, delineating the separations that we often hope to stitch back together at the intersections of the body and the imagination.

Rhythmically charged and lyrically narrative, these poems are rich with verbal cascades and currents of mordant reflections. Throughout this collection, both readers and the poet are linked by a delicate and elegantly spun web of verse.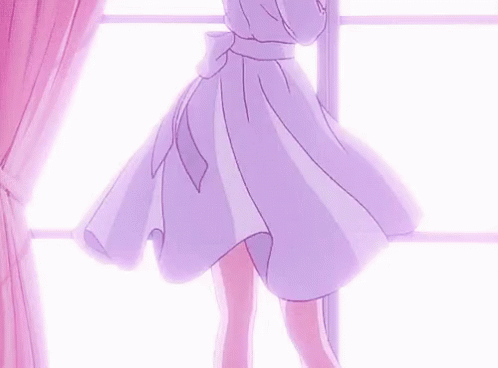 ⋅•✧────── ☾ ──────✧•⋅
3. The Theft of Sunlight by Intisar Khanani
Published
2021 by Hot Key Books

Genre(s)
Young Adult, Fantasy

My Review
Goodreads
Book Depository
Amazon
Kinokuniya
SUMMARY
Children have been disappearing from across Menaiya for longer than Amraeya ni Ansarim can remember. When her friend's sister is snatched, Rae knows she can't look away any longer – even if that means seeking answers from the royal court, where her country upbringing and clubfoot will only invite ridicule.

Yet the court holds its share of surprises. There she discovers an ally in the foreign princess, who recruits her as an attendant. Armed with the princess's support, Rae seeks answers in the dark city streets, finding unexpected help in a rough-around-the-edges street thief with secrets of his own. But treachery runs deep, and the more Rae uncovers, the more she endangers the kingdom itself.
⋅•✧────── ☾ ──────✧•⋅
4. Merging the Drift by Tom Bray
SUMMARY
"How much do you know about your death?"

On the morning of his 18th birthday Ali woke up to his family home unusually silent, and deserted. He soon learns that he never lived the childhood he remembers and all his memories up until that point are fake. He is now alone, and an occupant of the Drift, an entity where deceased children coexist as their adult selves, with the ability to view a parallel version of their being in a separate, fictional world, without any influence or control over this life path.

Almost three years on, Ali has settled into a routine, but events from the real world he was taken from as a child begin to impact on the limits of his existence as he develops a strange connection with a fellow occupant seeking an unprecedented truth that surfaces a disturbing past and will forever bind together multiple souls.

Follow Ali and three others over the course of a mind-bending week as each seeks comfort and answers from their existence.
⋅•✧────── ☾ ──────✧•⋅
5. Thorn of the Night Blossoms by J.C. Kang
SUMMARY
She's the emperor's deadliest assassin…
…who's in love with her clan sister.

With a brewing insurrection threatening the realm, she must choose between love and duty.

Because when faced with a nascent rebellion, your decisions could save an empire.

Or topple it.
Is there a lesser known book that you love and think more people should read?
As always, thank you so much for reading 💜
Until next time~
| BOOKSTAGRAM | GOODREADS | POETRYGRAM |