Hello friends 🙌💜

It's been a few months since I've posted 'My Top 5 Very Specific Favourite Tropes' and in that time, I've (re)discovered some more tropes that I adore. If any of these are your favourites too and you've got book recommendations that fit, please share them with me! I'm forever looking for more similar reads 😍
PS: As with the previous post, I've listed some titles in white (select text to reveal them if you're ok with spoilers!) in case you love these tropes and are looking for similar books too. Some titles have overlapping tropes as well, but they're only limited to a trope each so the lists are more unique.
Unconventional Romances
This one is probably going to weird a few people out, but I'm a sucker for unconventional romances that are more along the lines of Beauty and the Beast, "the personification of Death is my SO" and love-hate relationships.
Some books with this trope:
Belladonna by Adalyn Grace (personification of Death as a love interest)
Violet Made of Thorns by Gina Chen (romance between two liars)
The Wize Wize Beasts of the Wizarding Wizdoms by Nagabe (relationships between anthropomorphic characters in a magical school)
Iron Widow by Xiran Jay Zhao (a love triangle that ends up as a healthy polyamory)
Creatures becoming (sometimes unwilling) partners and then, friends with the main character as they work on a task or quest
I've been alternating between playing Genshin Impact and Ni no Kuni and despite my internal complaints of how much Paimon and Cluu talks (I'm the kind of gamer who'd skip most of story and dialogue if I could just to speed game despite loving the story aspect of RPG games 😅), I love the relationship they have with the main character. Of course, this translates to books as well!
Some books with this trope:
Vespertine by Margaret Rogerson
Howl's Moving Castle by Diana Wynne Jones
Rebel Skies by Ann Sei Lin
Jujutsu Kaisen by Gege Akutami
Underdog Characters
When the world seems to be against them but they're determined to be successful anyway, underdog characters have a special place in my heart especially because of this. They may despair, they may fail, but they never give up and face all the adversities in their way.
Some books with this trope:
Blue Period by Tsubasa Yamaguchi
Spin the Dawn by Elizabeth Lim
Sadie by Courtney Summers
Les Misérables by Victor Hugo
"Underneath the underneath."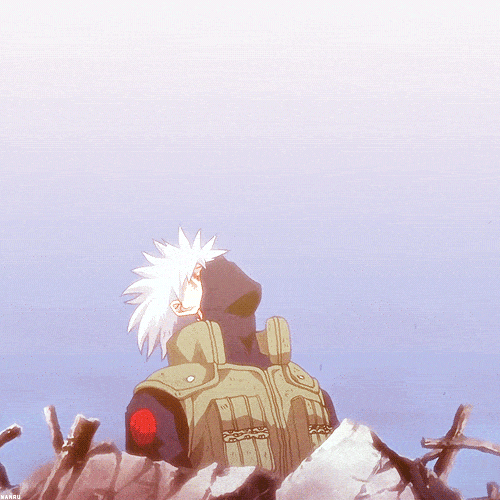 Hatake Kakashi once said that ninja must see underneath the underneath (meanings hidden beneath underlying meanings), so that's my nindo when it comes to reading books!
Though I may not always have the brainpower for it, I 💯adore it when a book has a multitude of layers to it and thus, can be read in various perspectives.
Some books with this trope:
The Woman in the Purple Skirt by Natsuko Imamura
Bestiary by K-Ming Chang
Record of a Night Too Brief by Hiromi Kawakami
Antony and Cleopatra by William Shakespeare
Retellings from the villain's POV
This. This is my kryptonite. Give me a retelling from the villain's POV and make them so human and understandable that I cannot do anything else but agree that their entry to villainy is undeniable 😭💜
Some books with this trope:
Sea Witch by Sarah Henning
Stepsister by Jennifer Donnelly
Circe by Madeline Miller
Forest of a Thousand Lanterns by Julie C. Dao
What are your favourite very specific tropes?
As always, thank you so much for reading!
Until next time~
| BOOKSTAGRAM | GOODREADS | POETRYGRAM |