Snow White Hates Apples accepts requests for reviews and promotions from authors and publishers for English books only.
In accordance to the Rating System (👈 please read this first!), all reviews will be posted on this blog, my Goodreads and Storygraph. Depending on the book format, pictures of the book and the review will also be posted on my Instagram. If you'd like me to post my review on another site, please let me know.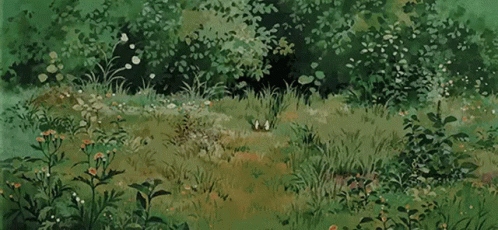 Reading Preferences
As mentioned in my 'About' page, I'm a huge fan of gray characters, antiheroes, characters who aren't afraid to be vicious and cunning, angst, tragedy and BAMFs. I'm also fine with graphic descriptions of gore and violence, appreciate diverse characters, and adore the theme of Monsters VS Humans.
When it comes to reading preferences, I…
Highly Prefer
Young Adult – fantasy, action, horror, thriller, supernatural, paranormal
Thriller – psychological, suspense, action, mystery
Fiction – Asian literature, magical realism, psychological
Would Consider Reading
Light Novels, Short Stories, Novellas – that has any of the elements stated above at 'Highly Prefer'
Graphic Novels – that has any of the elements stated above at 'Highly Prefer'
Young Adult – contemporary, historical
Would Not Read
Poetry*
Erotica
New Adult*
Children's Fiction*
Middle Grade Fiction*
Religious Texts
Memoirs/Biographies
Essays, both academic and not
And, most (if not all) non-fiction books
*Although I do occasionally read and review these genres, I prefer not to.
Please Note
1. Reviews for ARCs will be posted before their publication date whenever possible, unless explicitly mentioned that it's crucial to have the review out prior to the publication date. Reviews for other books can also be posted within a specific time frame as long as it's mentioned.

2. If the book belongs to a series and cannot be read as a standalone, I may need the previous book(s) as well in order to write a more holistic review.

3. Should my rating of a title be less than 2 stars, I will contact you and provide the review draft so we can discuss on how to proceed.
To Request a Review
To request a review, please fill out the contact form and I will reply you as soon as possible.

Please include the following information in your request:
1. Title & Author
2. Publication Date
3. Genre(s)
4. Synopsis
5. Book Format (ARC, published, etc ; physical or digital)
6. Any additional information I may need (review deadline, media kit, etc)
**I do not accept each and every review request.