Hi there 💜
I'm Aria, a 20-something year old lover of many things but most notably in this space: books, manga, comics, music, and writing poetry and fiction.
I live in Malaysia and grew up speaking 4 languages — which may seem impressive, but in reality, means I'm proficient in none of them 😂 Nevertheless, I've always been in love with English and ended up getting a BA in English with Creative Writing from the University of Nottingham.
My favorite genres are Asian Literature, Thriller, and Young Adult, but I'm always trying to branch out because as Haruki Murakami wrote:
"If you only read the books that everyone else is reading, you can only think what everyone else is thinking."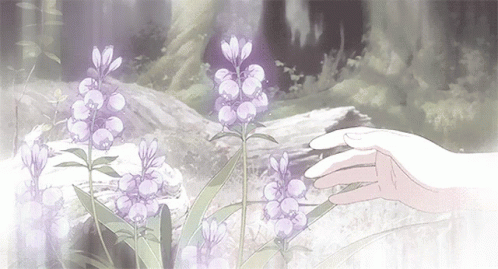 I completely adore gray characters, antiheroes, characters who aren't afraid to be vicious and cunning — who go mad for the sake of protecting their loved ones, and who are as human as they are monsters. Other things I'm a sucker for are cleverly used metaphors and symbols, vivid imagery, angst, tragedy, and fan fiction.
Among my all-time favorite books are…
Snow White Hates Apples was created because there weren't enough book lovers near me and I wanted somewhere to dump my bookish thoughts. I hadn't thought that I'd actually connect with other readers so each new bookish friend made has me very happy 💜

I've also a bookstagram where I indulge in taking pictures of books as it's one of my small but certain happiness (#소확행 ftw!).
All that said, I solemnly swear that I'm friendly — a little socially awkward and ramble-y too — despite how I may sound in my reviews. So, feel free to reach out whenever! I'll do my best to keep in touch with you 😊
Thanks so much for coming to my side of the internet!

I hope you'll stay for a while ʚ♡⃛ɞ(ू•ᴗ•ू❁)
| BOOKSTAGRAM |
| GOODREADS |
| POETRYGRAM |
Featured in….
Awards